5 of The Very Best Pubs in Conwy
December 5. 2022
5 BEST PUBS IN CONWY
When you are staying at Castleview Cottage you are never far from an excellent Pub!  Most are dog and child friendly, and all offer a warm Welsh welcome!  It's difficult to choose, but here are our top 5: 

The Albion
This Grade II listed pub is a collaboration of four local breweries and offers the best selection of craft beers in Conwy. It has won Pub of The Year and North Wales Pub Of The Year on several occasions. The restored 1920's interior has brought back an old-fashioned pub feel, and the roaring open fires are perfect after a long walk!  Dogs always receive a very warm welcome.  It's a local institution and also the nearest pub to the cottage!  https://albionalehouse.weebly.com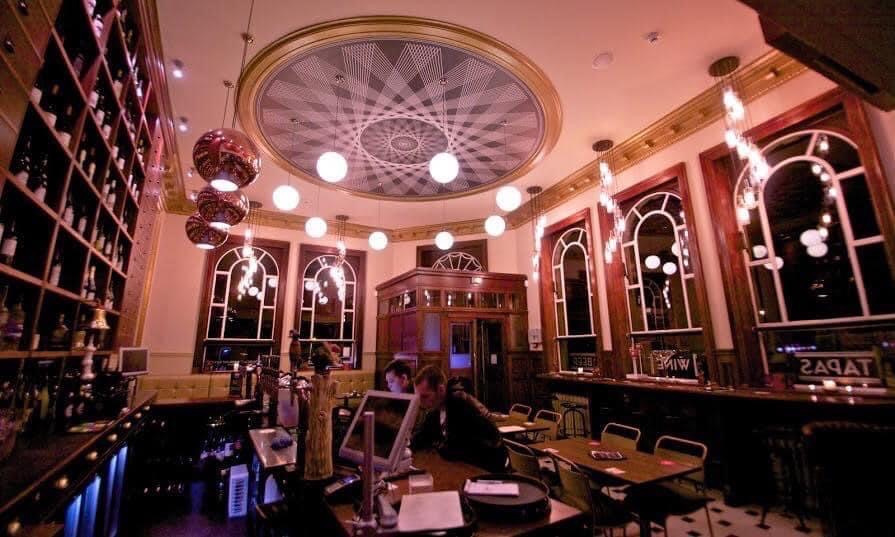 The Bank of Conwy
Situated opposite Conwy railway station, the Bank of Conwy is a grade II listed converted bank which offers an extensive selection of local and independent craft beers, and a range of wines, spirits and cocktails. There is also live music every Tuesday night which has a great atmosphere. Don't forget to check out the old vault and safe door downstairs! Dogs are very welcome.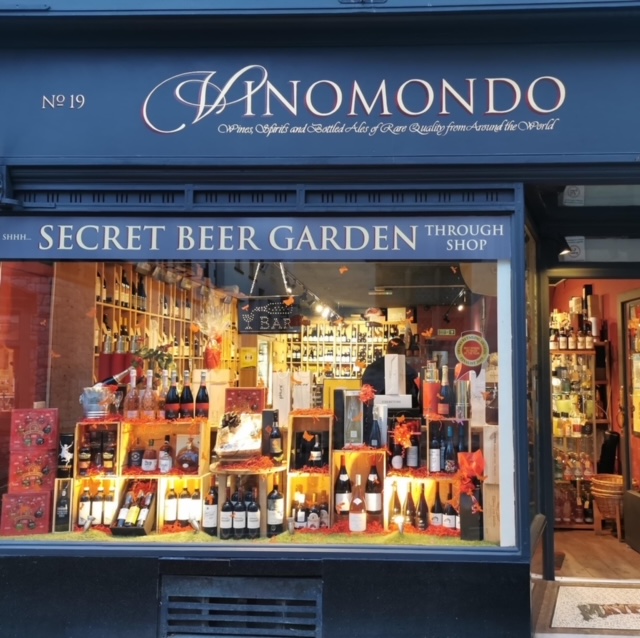 Vinomondo Secret Beer Garden
Award-winning shop selling wines, craft beers and spirits on Conwy's High Street with a lovely outdoor beer garden which is cosy in both summer and winter. There is a selection of draft beers, wines by the glass or bottle, spirit flights, cocktails and small plates and snacks. Definitely worth checking out their secret beer garden hidden at the back of the shop which is dog friendly and a great location to enjoy the afternoon sun!
The Erskine Arms
Located near Conwy Station, the Erskine Arms is a traditional pub which serves a great range of craft beers and wines. They also serve excellent local food and is our top recommendation for a Sunday roast!  Dogs are allowed in the bar area.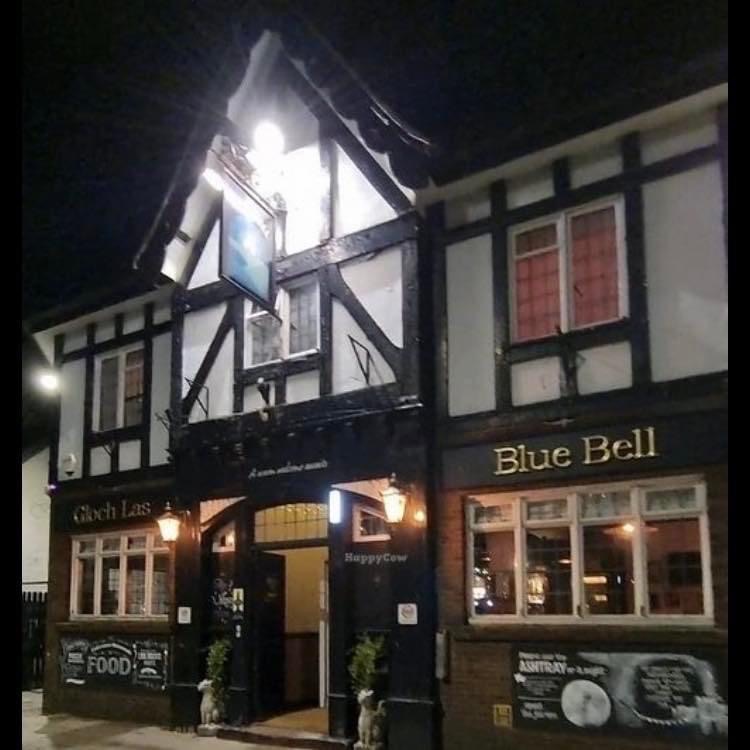 The Bluebell – Live Music
A lively pub with a large beer garden, offering a range of beers, wines and spirits and regular live music and open mic nights. They also offer a great selection of exclusively vegan food too!